SEND
At Bedford Nursery Schools Federation we promote inclusive practice for all children.
We belive that early identification of additional needs along with a caring, supportive environment ensures that all children receive the best possible start to their educational journey.
The Federation has a dedicated SENDCO, Ms Suzie Hoefkens who works closely with the SEND support staff and parents. Regular meetings are held with parents and their views and input to their child's education is encouraged.
If you have any concerns about your child please come in and speak to Suzie. If she is not immediately available, a suitable appointment will be made for you as soon as possible.
If you have concerns about the support your child received please follow our schools complaint policy.
Intensive Interaction
At Bedford Nursery Schools Federation we use an approach called Intensive Interaction to support children to develop their early communication skills. Intensive Interaction teaches and develops the fundamentals of communication (FOCs) for children and adults who have autism and/or severe learning difficulties. The FOCs include skills such as using and understanding eye contact and facial expressions; enjoying being with another person; and understanding the back-and-forth nature of conversations.
Intensive Interaction fits well with our overall ethos, as it involves getting to know the child we are working with – what they like or dislike, what motivates them, etc. – tuning in to them and following their lead as they explore. It is a gentle and relaxed approach that becomes more complex as the learner develops their confidence and their communication skills.
If you would like to know more, please talk to our SENDCO, Suzie Hoefkens, who is currently training to become a Coordinator with the Intensive Interaction Institute. Or you can visit the institute's website at Intensive Interaction - Fundamentals of Communication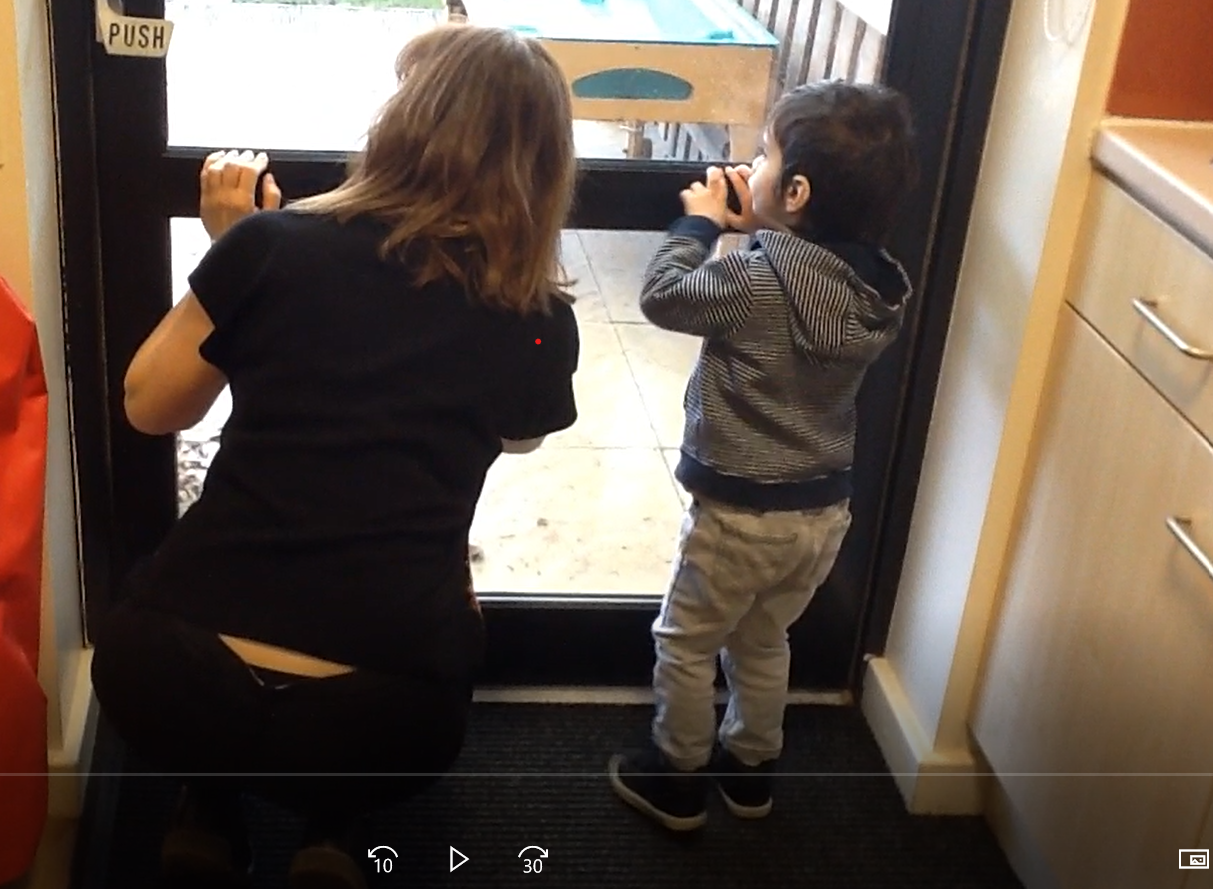 "Intensive Interaction has opened up the world for that young man"
"I believe that Intensive Interaction techniques should be part of education, and it is fundamental in development. It has made so much difference to G's and our lives. Intensive Interaction is a really powerful technique and so easy for us all to take part in. We all use Intensive Interaction now with G and it's something his sister and brother can do with him too. I'm happy to be able to assist you in spreading awareness of Intensive Interaction and how life changing it can be for children and families."
Diagnosis Support Pack - Neurodiversity diagnosis
Please see below for some information from Beds and Luton Health Services around supporting parents whose child has received a diagnosis of Autism or ADHD.
"Families have described the experience of their child receiving a neurodiversity diagnosis (e.g. Autism or ADHD) as 'like a bereavement' and following the lengthy diagnosis process are left with little information, or understanding of 'what next?' They told us that a 'one-stop shop' for information, resources and signposting following a diagnosis would be really useful, and they would like this information to be accessible and from a trusted source.

The Diagnosis Support Pack (DSP) has been coproduced by families for families following a diagnosis of a neurodiversity, and contains information, resources and signposting in a variety of media (video's, infographics, animations), split into 14 sections - from sleep to medication, and lots more".
The pack has been co-produced with the help of parents, young people, local Parent Carer Forums, CAMHS, Education Psychology and other key partners.
The DSP covers the following topics:
All pages have been made easy to follow, with links that that guide you through the pack. As well as making the pack informative and useful, it was important to us that the pack uplifts people and celebrates neurodiversity. We know many families find receiving a diagnosis a challenging time, but empowering messages and having positive role models are so important to help parents/carers and young people on their journey.
The weblink to the Diagnosis Support Pack is: www.cambscommunityservices.nhs.uk/dfsp or by scanning on the QR Code.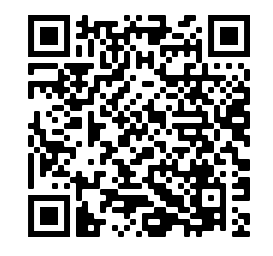 Activities at home for children with SEND
Children with an additional educational need can often find changes to routine extremely difficult to cope with.
The following websites from professionals give some ideas of how to cope at home at this time.
If you have any ideas that you would be happy to share please do get in touch.
Speech and Language Early Advice